A better way for brokers to find or market properties that aren't on the MLS.
With offMLS, you can use features like saved searches, notifications, in-app broker communication and more to maximize value for your seller and buyer clients.
Post your listings and want ads
Create an offMLS listing or want ad with photos and searchable details. They'll appear on each member's homepage automatically.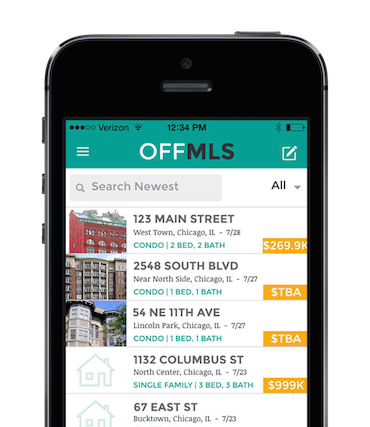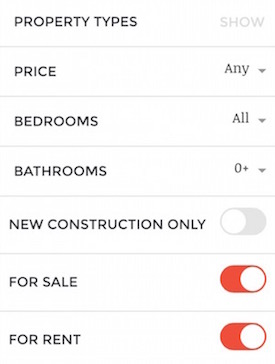 Multiple search options
Conduct an easy text search, or create a customized saved search for longer-term projects.
Customize your notifications
Receive notifications on your phone, via email or both, for all new listings or only when a newly listed property matches your saved search.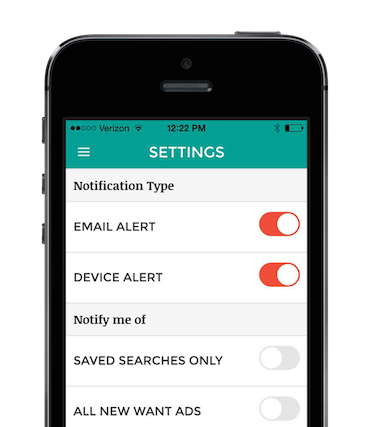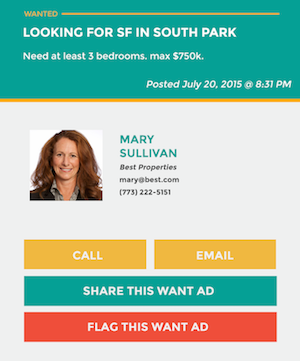 Contact brokers and share listings
Find an exciting listing? All it takes is one click to call or email the broker to schedule a showing, or to share listing details and photos with your clients.
Something went wrong with the twitter.
Broad social media exposure
As a free perk of membership, we will broadcast teaser information about your listings and want ads to our audiences on Facebook and Twitter.
Try offMLS today! Membership is free.